Introducing one of the most comprehensive and patient-focused 340B programs available, well-known for expertise in personalized patient care, specialty pharmacy programs, and audit/compliance support.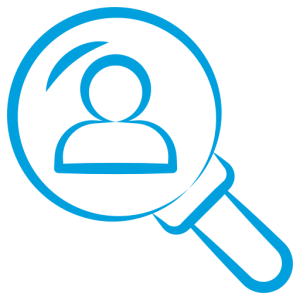 Full Compliance Management & Audit Support
Your own dedicated compliance specialist performs audits of patient, provider, and site eligibility to ensure 340B compliance, recertification, and the quality of your program.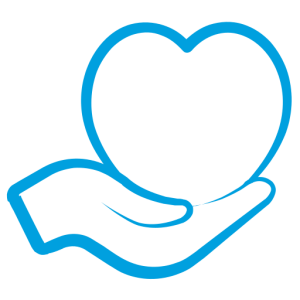 Personalized Patient Care & Chronic Disease Management
The leader in providing high-touch, personalized patient care to patients living with chronic conditions. Our patient care model has been proven to identify, resolve, and prevent medication and health related issues resulting in improved adherence and outcomes for our patients and partners.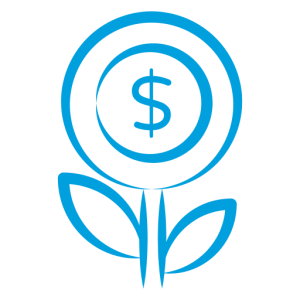 340B Program Growth & Sustainabilty
Remove barriers to patient access and increase cost savings through our business intelligence tools, validated patient care model, targeted community outreach, and robust reporting dashboard.
LEARN MORE
We look forward to seeing you at the 340B Grantees Fall Conference!

Visit us in the exhibit hall to learn about our patient care model and proprietary tools to help grow your 340B program.
Inteliwise™
Leverage business intelligence expertise by organizing complex data and producing actionable recommendations which minimize Burden of Illness (BOI) & maximize Return on Investment (ROI)​.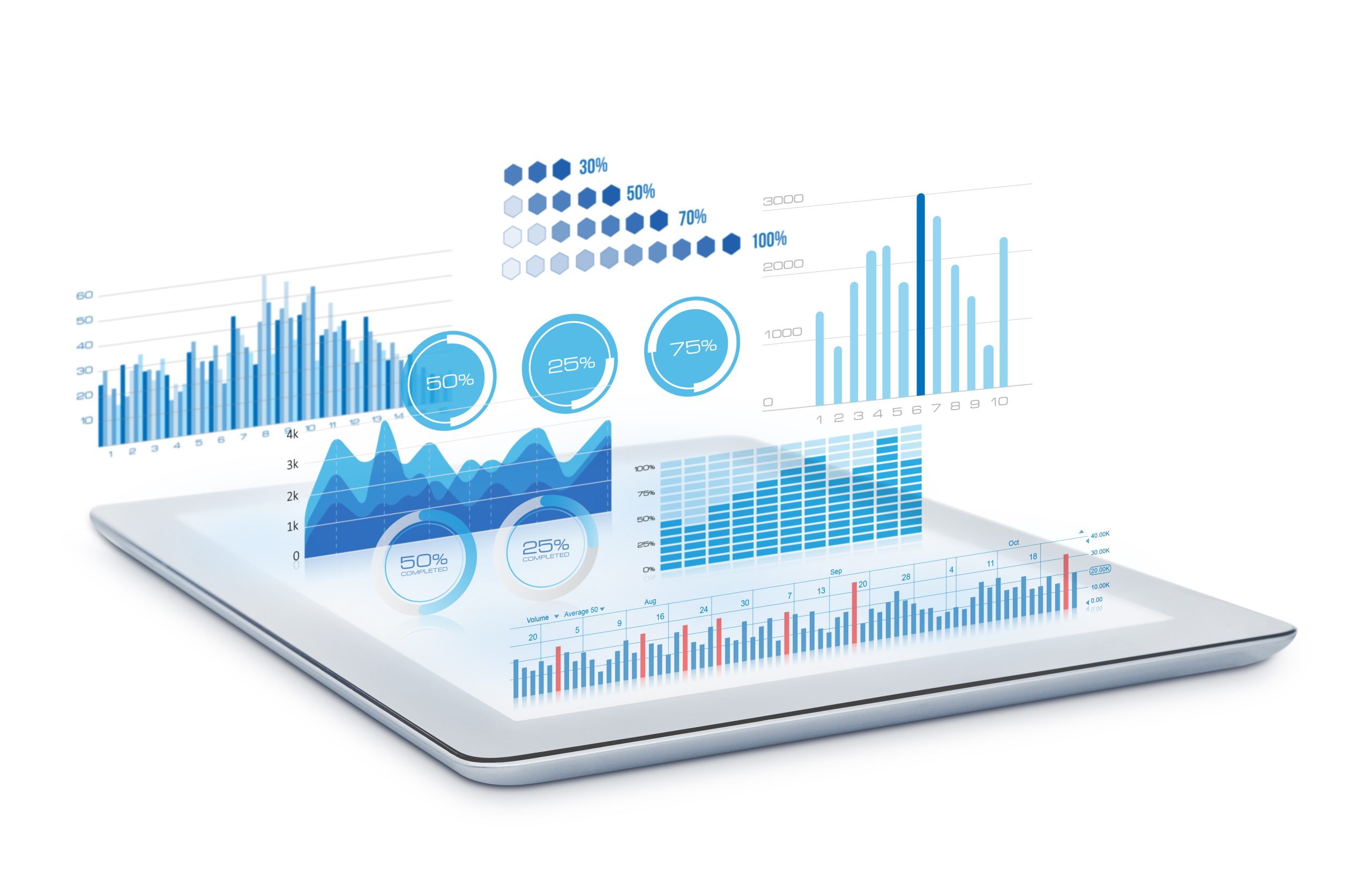 CuraPak®
Our multi-dose packaging solution includes comprehensive medication reconciliation​, medication synchronization​, and customized regimens based on patient lifestyle to optimize adherence and therapy effectiveness​.
Learn More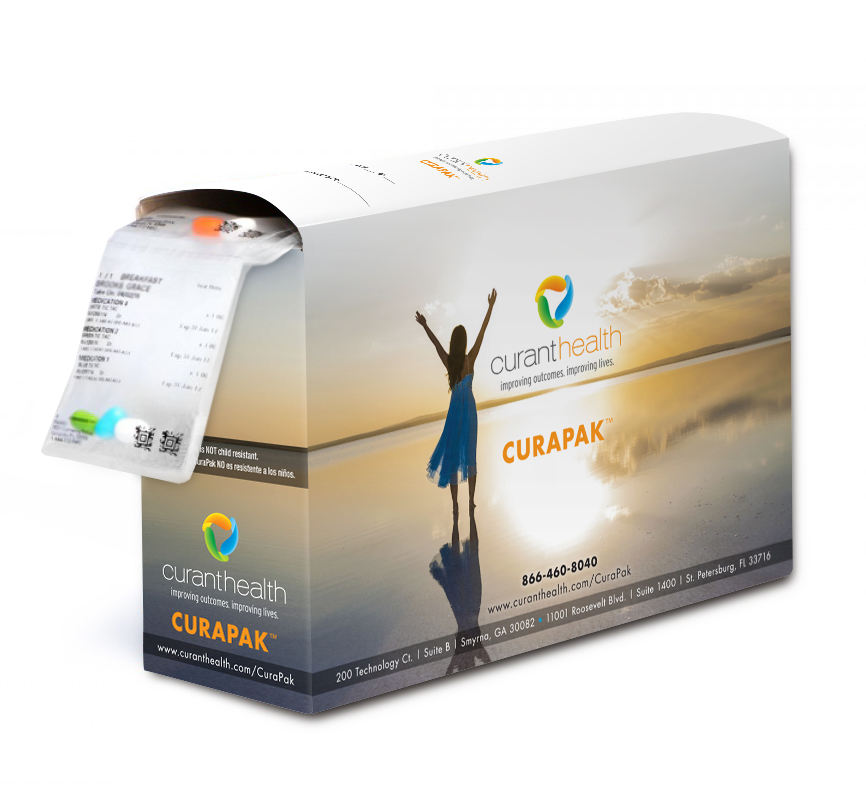 Patient Portal
Our patient portal powered by Relay Network provides patients with their own web link to easily refill prescriptions, track shipments, chat with their patient care coordinator, access disease state education, and much more.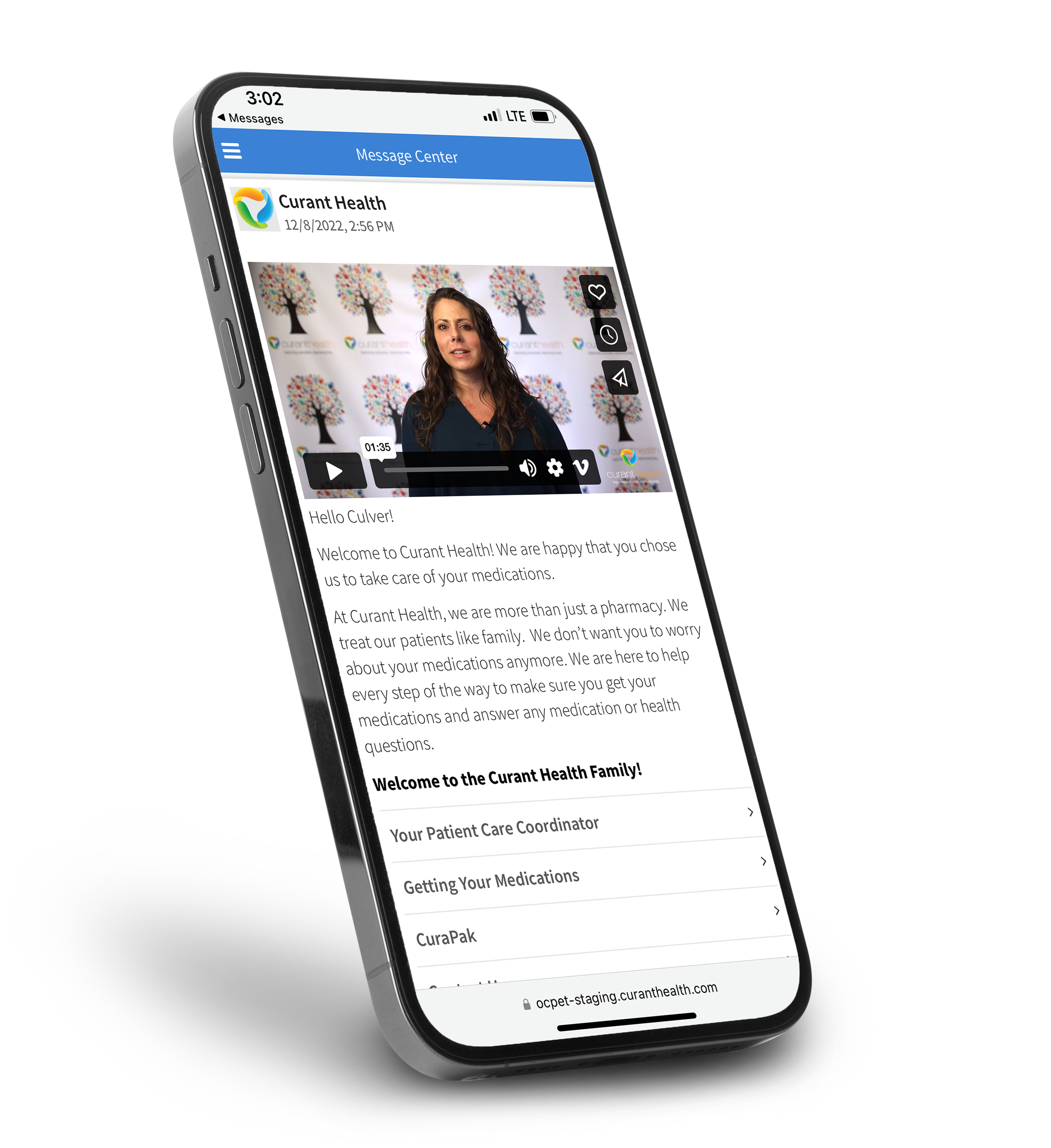 Curalytics®
Our proprietary data visualization dashboard tracks real-time 340B program census, newly added patients, dispensed medications, financial metrics, and much more.
LEARN MORE