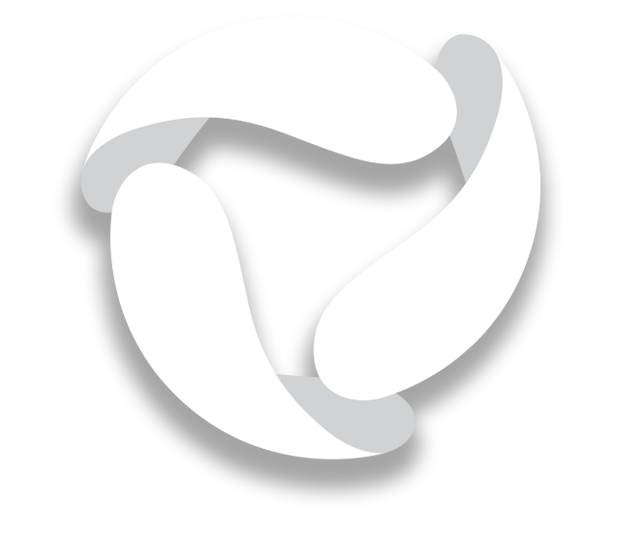 You have choices when it comes to your health.

At Curant Health, we believe the pharmacy plays a critical role in managing and improving your health. That's why we strive to be more that just your pharmacy. We carry a deeply rooted passion for improving the lives of our patients, so you can rest assured that you have a partner for life personally invested in you.
Fill out the form below to get started on your path to better medication management
All information provided will remain STRICTLY CONFIDENTIAL and used only in conjunction with our services.

Curant Health is a fully-licensed U.S. pharmacy that has been approved to sell prescription drugs in all states and D.C.